PC DEPLOYMENT
We work directly with your staff to design plans for installation of hardware and software applications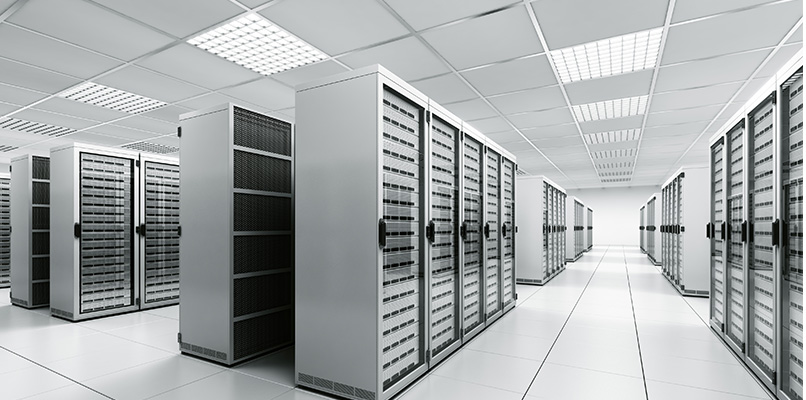 IT CONSULTING
Maximize your IT resources by developing an overall IT strategy. We understand the needs of both large and small businesses and can help achieve improved operations including reduced costs and a return on your technical investment.
CUSTOM SOFTWARE DEVELOPMENT
Custom software development involves creating powerful solutions. Effective software applications ensure productivity and reduce user frustration. Williams Software Associates specializes in developing applications that effectively manage information in order to solve problems and increase the productivity of your work force.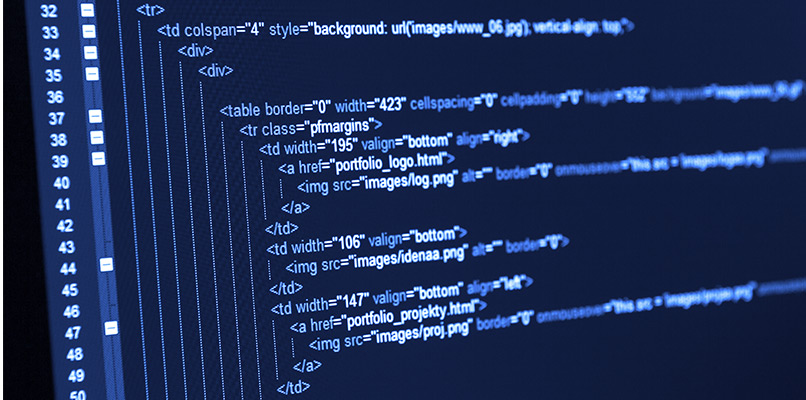 PROJECT MANAGEMENT
Our team has the skills necessary to complete any project on target. Continuous interaction with and communication between key personnel is our way of guaranteeing that the project will be completed as you envisioned.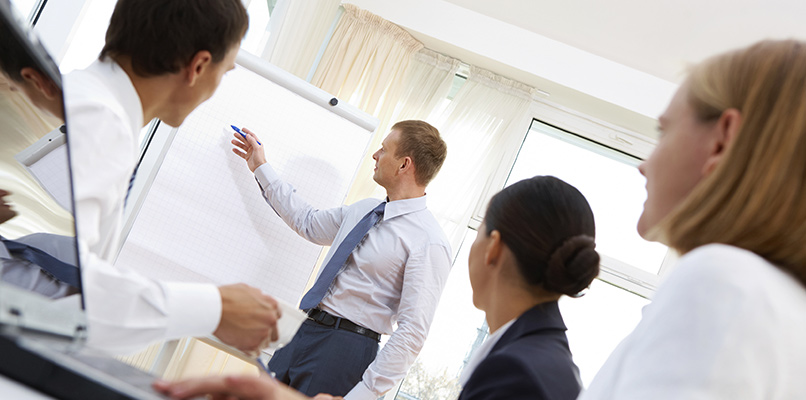 NETWORK MANAGEMENT
Our expertise in network management ranges from initial setup of new equipment to conversion and upgrade of legacy systems. Our technical staff is trained to deliver quick and efficient expertise for any network needs.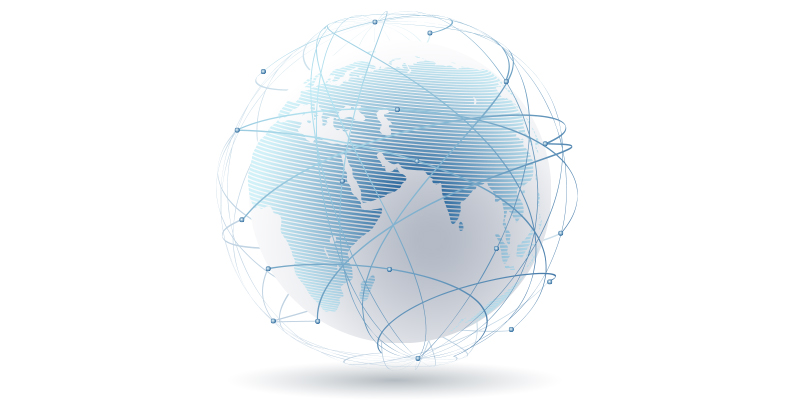 RADIO FREQUENCY MANAGEMENT
RFID tagging and systems can vastly improve your operations. All SMARTRACK products can be upgraded to use RFID technology. We can also custom design a system for your needs. RFID technology will allow you to rapidly speed up your operations, increase accuracy and prevent theft or accidental loss. Let us help you improve your operations.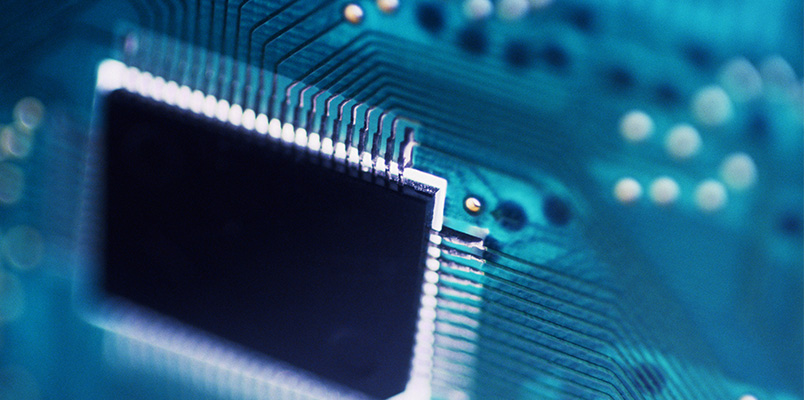 ASSET TRACKING AND LIFE CYCLE MANAGEMENT
WSA Corp has the ability to deploy any of our standard products, enhanced products or custom products to assist organizations with the ability to globally track and trace equipment through its entire life cycle from initial deployment to system retirement. Equipment use, status and life cycle history is captured and maintained for use by front line to executive management to improve operations and customer support. A wide range of choices and methods for you to choose from, barcodes, RFID and GPS.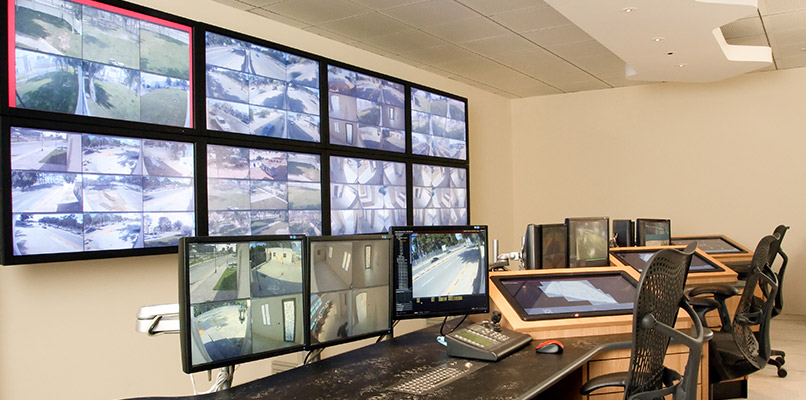 DOD IUID CONSULTING
WSA Corp will consult with your organization to provide a complete IUID solution to ensure that your property and equipment meets Department of defense marking and reporting requirements. WSA Corp will provide a solution that exceeds expectations in the following areas: types of equipment to mark, procedures to mark equipment, marking techniques & tools most advantageous to your particular needs, and effective utilization of reporting procedures.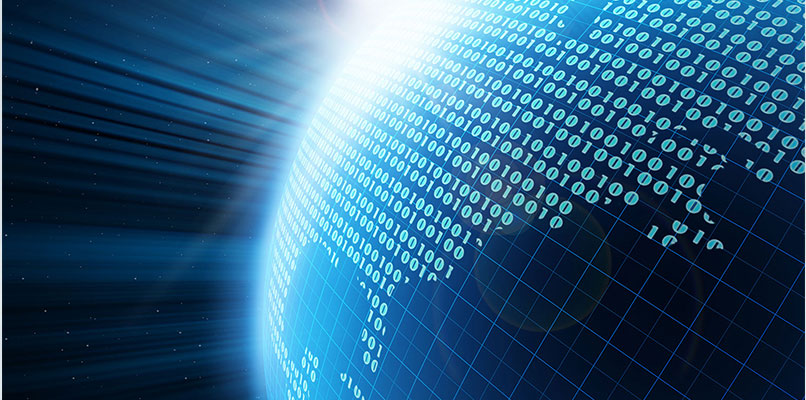 WAREHOUSE ORGANIZATION AND MANAGEMENT
We love warehouses. Even more, we enjoy organizing and modernizing them. SmarTrack Warehouse will allow your organization a robust inventory and warehouse management system. Easily know what you have on order and on hand, know where it is, who is responsible and what its status is. We will redesign and realign your operation into a streamlined well-oiled machine.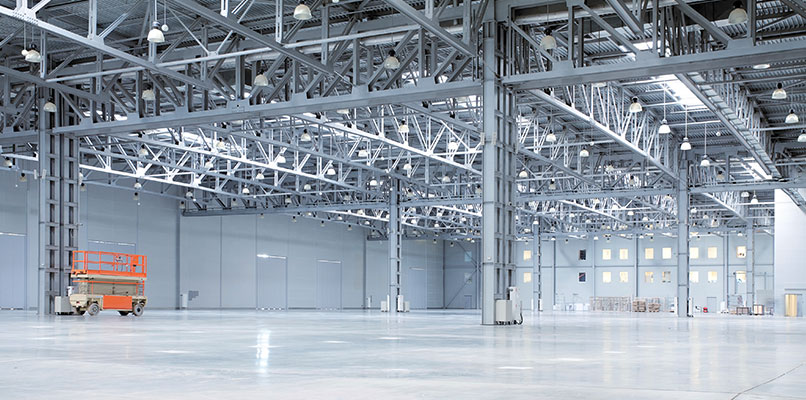 WEAPONS AND EQUIPMENT MAINTENANCE AND PARTS TRACKING
If you have weapons, vehicles or any other equipment that requires detailed tracking of repair services and parts we have you covered. With our advanced maintenance tracking system you will be able to track and maintenance and services, part ordering and usage, man hours and costs.